Specialists in carrying out technical surveys for industrial developments, new industrial warehouses, or in existing warehouses.
Since our inception in 2007,at GMS Internacional has worked intensively in conducting geotechnical surveys for the industrial sector.

With hundreds of surveys carried out, we have extensive experience in the sector.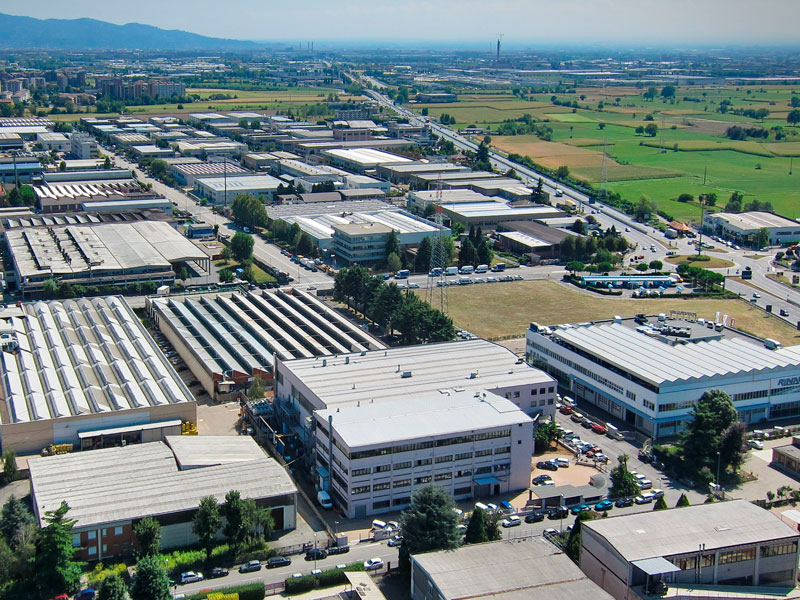 We have wide-ranging experience in geotechnical campaigns for developments and industrial warehouses.
The geologists and engineers of GMS Internacional have extensive experience carrying out surveys and geotechnical campaigns for the industrial sector.
Project types include, but are not limited to, industrial buildings, industrial complex developments or partial industrial plans, or warehouse remodelling.
The most-commonly used techniques to carry out our studies are:
Rotary sounding with continuous sample extraction and SPT/unaltered
Seismic refraction
Geoelectrics
Georadar for the detection of buried structures and services
Among the works we carry out in the field of industrial building construction, the following stand out:
Rotary sounding for geotechnical surveys in industrial warehouses.
Dynamic penetration tests.
Trial-pits and brief soil description.
Geophysical surveys for industrial warehouses, including:
— GPR (georadar) to identify buried structures and services
— measurement of surface seismic waves (MASW, ReMi)
— measurement of electrical resistivity at depth
— measurement of thermal resistivity
Installation of piezometers to monitor and measure the water table.
Pumping tests.
Calculation of bearing capacities and settlements.
Calculation of slope stability.
Calculation of retaining walls.
Analysis of materials for fills, bases, and sub-bases.
Measurements to determine the corrosivity of concrete and steel.
Our studies provide the necessary information for the optimisation of foundations and other structures associated with photovoltaic work.

Topographical surveys.
Photogrammetry.
Boundaries, measurements.
On-site stake-out.
Environmental impact assessments.
Environmental assessments.
Environmental Due Diligence.
Contaminated soil assessments.
Do you need a quotation?
Contact us and we will design a project which is tailor made to your needs.